Awarded the "Best Health Club in Qatar, Sheraton Fitness Centre brings residents a range of fitness activities and new member discounts
Doha, Qatar – February 1st, 2022: On February 8th, Qatar National Sports Day, everyone is invited to discover the benefits of leading a healthy lifestyle at Sheraton Fitness Center's state-of-the-art facilities. The iconic hotel welcomes people to try a wide range of classes, including yoga, Zumba, boot camp and outdoor spinning classes, amongst several other activities that challenge people's perceptions of exercise: through its dynamic, supportive environment and social group classes, Sheraton Fitness Centerproves that exercise is fun and makes you feel good.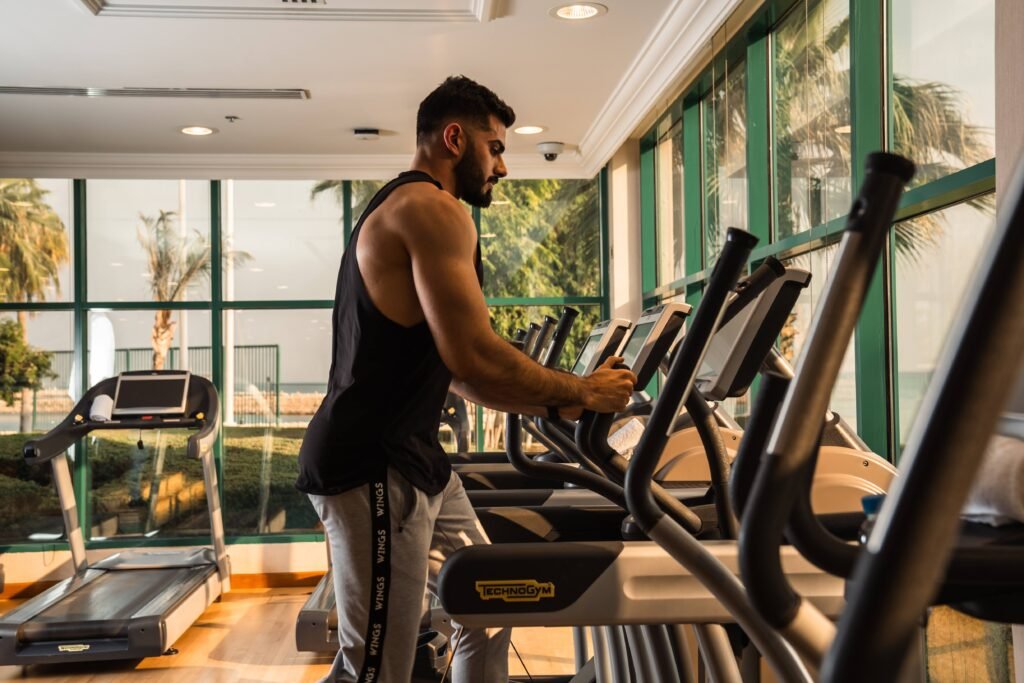 Sheraton Fitness offers special promotions to celebrate Qatar Sports Day throughout February;
Annual Family Membership gives members unlimited access to the resort, gym, selected group fitness classes etc. QAR 18,000 inclusive of 2 kids below 18 years.
6 Months Membership Offer gives members unlimited access to the resort and gym and selected group fitness classes etc. QAR 08,500 Single | QAR 10,000 Couple | QAR 11,000 Family with 2 kids
On February 8, Sheraton Fitness will be offering following activities as complimentary to celebrate this special occasion;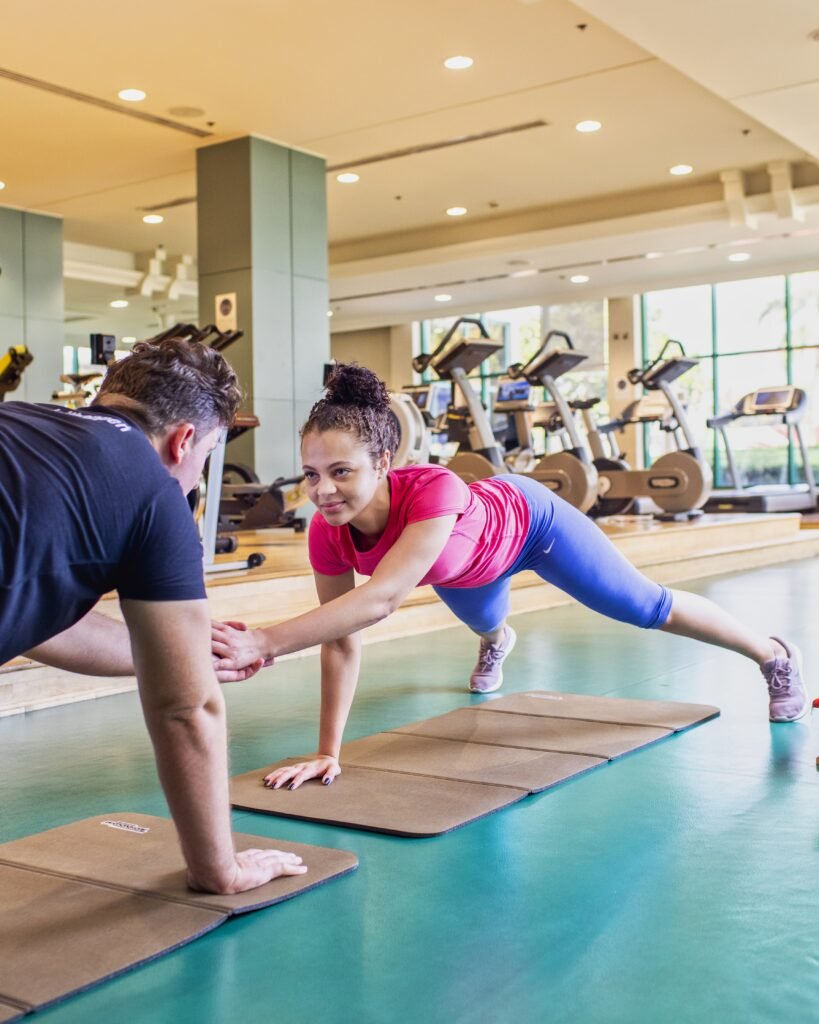 09:30am: Yoga with Vishnu, Resort
10am: Beach Volleyball Socials, Resort
10:30am: Ladies Yoga with Kavana, Yoga Room
11am: The Troopers Boot Camp, Resort
12pm: Zumba with Iman, Rachel & Pamela, Resort
2pm: Foot Ball Socials, Doha Sport Company
4pm: Spinning with Allam, Resort
6:30pm: Yoga with Vishnu, Resort
There is no better place to kick start your fitness routine than at their fitness center, which is open 24 hours a day. Offering the latest strength and resistance training equipment, Sheraton Fitness Center has dedicated areas for free weights, training and stretching. In contrast, its unique location on the offers impressive views and lots of natural light to boost your mood and energize your experience.
For more information and reservation, please call 4485 4600 or visit the hotel's website: www.fitness.sheratongranddoha.com.