Doha, 19 May 2022 — Celebrity Chef Izu Ani has inaugurated his visit at Mandarin Oriental, Doha's restaurant IZU for the launch of the new Signature Set Menu on Wednesday 18 May. He has presented a hand-picked set menu with his own Mediterranean inspired specialties for guests to experience until Friday 20 May.
The menu and dishes will still be available after Chef Izu's visit and will be renewed monthly to feature seasonal ingredients served exclusively at IZU Restaurant first floor. The menu features new dishes such as Tuna tart, Smoked purple aubergine salad, Salmon sashimi and Grilled langoustine as starters. The mains dishes include Whole roasted lobster and Grilled baby chicken. For desserts, end the evening with an enticing Saffron milk cake.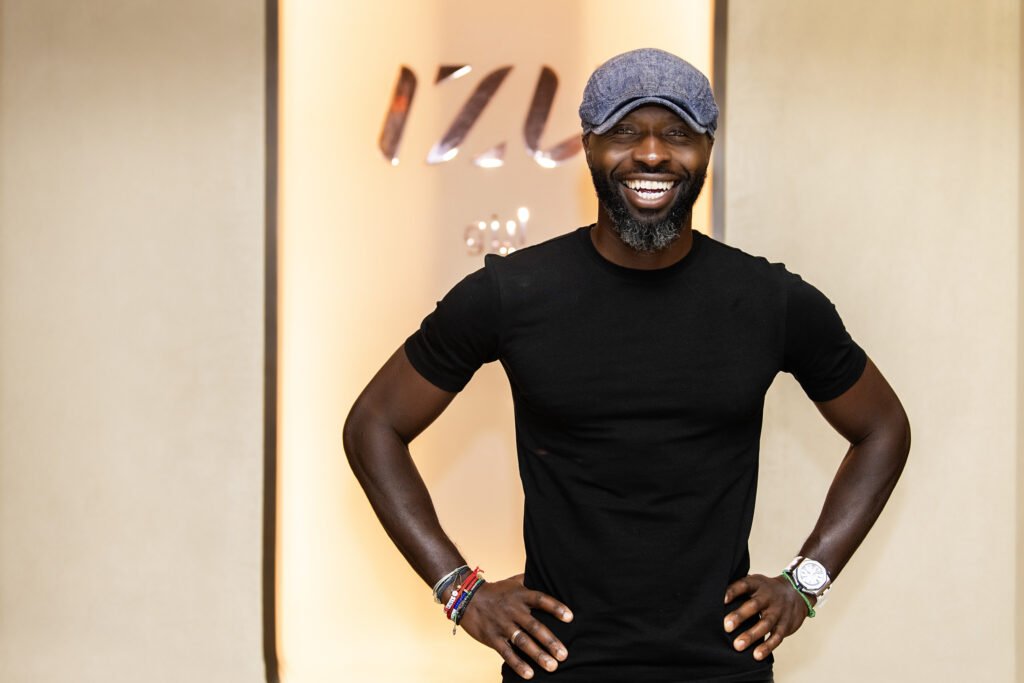 "My philosophy as a chef is to understand the story and history behind the ingredients and dishes I create. Having the knowledge and respecting the ingredients we work with and not contriving them." said Chef Izu, explaining his inspiration for the menu "As a chef my cooking style is clean, fresh and light. I am delighted to present this menu to our guests at Mandarin Oriental, Doha to experience Mediterranean specialties," he added.
Dinner is served at IZU Restaurant first floor from 7pm to 11pm. The Signature Set Menu experience is priced at QAR 520 per person and QAR 170 per person for wine pairing with à la carte dishes also available. Chef Izu is in Doha until Friday, 20 May 2022. Reservations are required, please call +974 4008 8888 or email modoh-reservations@mohg.com.