World Ocean Day –Through interactive displays and partnerships with Doha Festival City's sustainable brands, the Mall will raise awareness around preserving the Ocean's cleanliness and biodiversity
All activities will be conducted under the umbrella of 'Festival Cares' and 'Qatar Unites' Us CSR initiatives launched by Al-Futtaim group in Qatar
Doha, Qatar – 08 June 2021: Doha Festival City, Qatar's one and only choice for shopping, dining, and entertainment, is pleased to announce the launch of the first-of-its-kind World Ocean Day initiative.
World Ocean Day -Until June 30, 2021, the Mall will be engaging with its customers through several exciting activities aimed at promoting environmental action to protect the World's Ocean and its rich ecosystems in raising awareness about the role of the Ocean in the global ecosystem, food, medicine, and oxygen supply.
Helping to raise an environmentally aware new generation sensitive to World Ocean issues, Doha Festival City has launched a 'Save the Ocean Kids Art Wall'. Between May 21st and May 29th, kids under the age of 12, were invited to share their artworks under the theme "Save the Ocean' online. Several artworks, signed by their authors, have been selected for display until June 30 on the dedicated 'Save the Ocean' Kids Art Wall, located at the atrium node next to the West Court Entrance 1.
To reach a wider audience, Doha Festival City will also spread the message through its social media posts and videos throughout the entire month of June, including the video produced in partnership with the Doha Environmental Actions Project, focused on waste negative effects on marine life and the role of each of us to minimize the damage.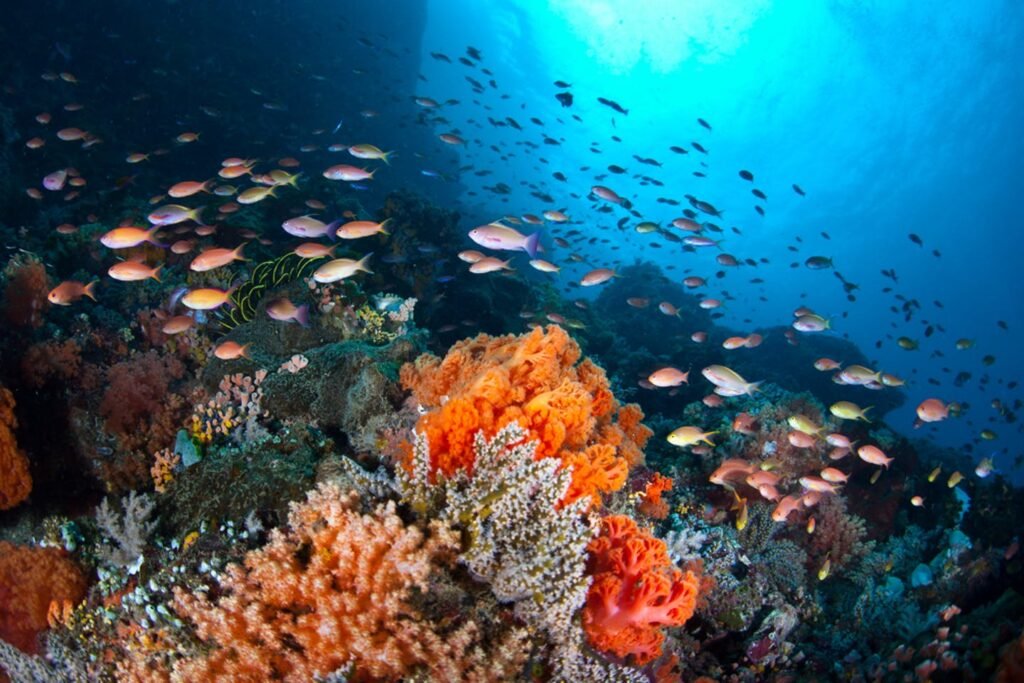 Home to like-minded brands with a responsible approach to the environment, Doha Festival City will feature sustainable collections and products in glass pods around the Mall. Harvey Nichols, &Other Stories, H&M, COS, Tavola, The Body Shop, and several other brands will be taking part in the initiative, inviting Doha Festival City visitors to view the environmentally friendly products, while dedicated digital screens will spread awareness around the importance of preserving the World Ocean.
Robert Hall, Doha Festival City General Manager, said: "We are pleased to launch this initiative close to our hearts and meaningful for a country with a long history of a relationship with the sea. We hope that these special activities and awareness campaigns will further educate Qatari citizens & residents on the importance of protecting the World Ocean and its ecosystems. Doha Festival City is committed to sustainability and the environment, and we are happy to share our mission and education in the role that each of us can play in saving the ocean with the Qatar community".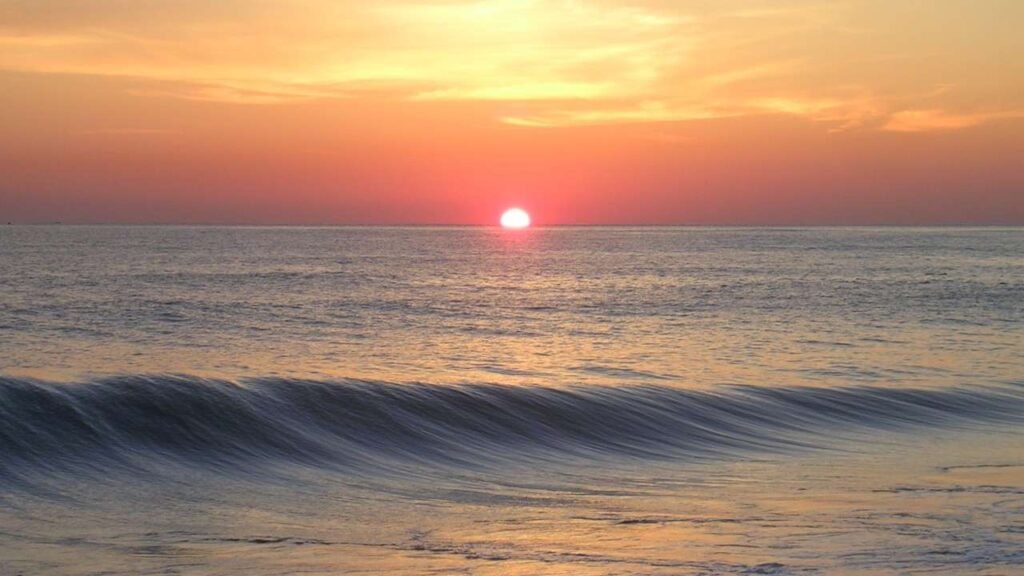 The first sustainable Mall in Qatar, Doha Festival City received a Level 3 certification by the Global Sustainability Assessment System (GSAS) for its environmentally friendly design. The Mall saves 30% of traditional water consumption levels through highly efficient faucets and sanitary fixtures, applies cutting edge strategies for filtering, collecting, and treating storm and sanitary water to avoid waterway contamination, while using natural cooling techniques to boost its energy efficiency. Recognized sustainable development leader in regional retail sector, Doha Festival City is committed to delivering on green strategies as part of its corporate social responsibility mission.
Doha Festival City opening hours are Saturday to Wednesday from 10 am to 10 pm, and Thursday to Friday from 10 am to 11 pm. In line with the preventative measures set out by the authorities, Doha Festival City has introduced stringent health and safety measures throughout the mall for its staff and visitors. This includes a thorough mall disinfection treatment on a weekly basis, robust cleaning, and sanitization operations during mall trading hours, 225 hand sanitizing stations installed in the areas that have commonly touched surfaces.