January 26, 2021, Doha, Qatar– Hilton Salwa Beach Resort & Villas, has announced the launch of 'Villa Host' initiative, designed to assist guests with all hospitality needs during their staycation at the resort. The 'Villa Host' is beyond a butler service, it is a dedicated service to anticipate guests' needs while understanding and addressing their unique preferences ensuring the hotel provides them with a customized experience tailored specifically to them making their stay memorable. The services provided by the Villa Hosts include managing their holiday plans, getting their pre-arrival requests, organizing their activities, handling room service, restaurant reservations, celebrations and much more.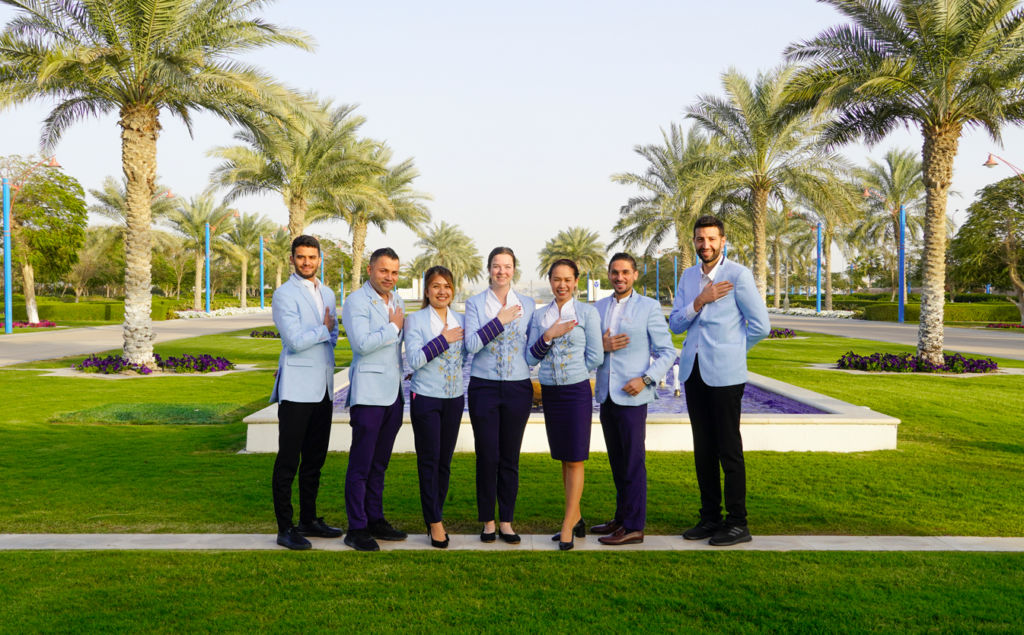 Speaking on the launch of this initiative, Etienne-Charles Gailliez, General Manager, Hilton Salwa Beach Resort & Villas and Country General Manager, Qatar said: "We are excited to introduce our Villa Host initiative which presents a higher standard of hospitality in catering to the needs of our Villa guests. This service reinforces our commitment to excellence and to exceeding guest expectations".
About Hilton Salwa Beach Resort & Villas
Hilton Salwa Beach Resort & Villas is an unparalleled destination offering world-class facilities and bespoke services for today's luxury leisure travelers. Sprawling across 3.5kms of prime coastline, Hilton Salwa Beach Resort is located along the pristine shores of the Arabian Gulf, on the southwestern tip of Qatar.
The resort offers 361 accommodations between rooms, suites and beachfront villas with private pools and gardens. With an expansive selection of amenities, including Desert Falls Water and Adventure Park, swimming pools, a marina, luxury spa and a health club, Hilton Salwa Beach Resort is the ideal destination for both, local and international guests. For more information please visit our website: https://www.salwabeachresort.qa/ and follow us on Facebook, Twitter, and Instagram.