Modena, 29 June 2021 – Maserati will participate with premières, conferences and dynamic events at the third edition of the Motor Valley Fest, the great open air festival celebrating Italy's "Motor Valley", to be held in Modena from Thursday 1st to Sunday 4th July.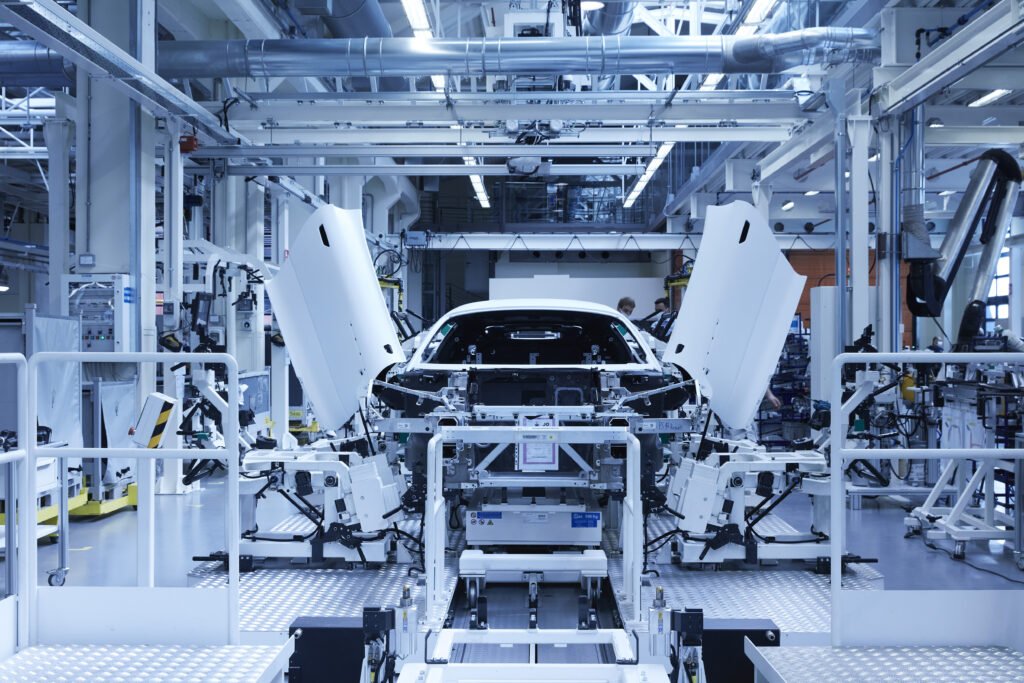 The second edition due to be held as a live event, after the digital version in 2020, will take over the iconic locations and piazzas of the city in Italy's Emilia-Romagna region that has been home to Maserati for over 80 years. Once again, the event celebrates the alliance between the Trident Brand, its native area, innovation and passion, factors that have always been central to the Brand and are still at the heart of its new Era.
Maserati's participation in the Motor Valley Fest will get under way at 09:00 hrs on 1 July at the city's Military Academy (Piazza Roma), with the traditional opening conference.

The opening ceremony will conclude with the global unveiling of a special Levante Trofeo Fuoriserie Edition created exclusively with Massimo Bottura.
The Motor Valley Fest 2021 will also mark the start of the new Factory Tours, organised for enthusiasts who wish to visit the historic Modena plant, recently modernised to house the MC20 supercar production line, the new painting line and the innovative Engine Lab, which builds the Nettuno, the engine designed and developed by Maserati and covered by a patent 100% owned by the company itself.
The following is the detailed program of the events, round table discussions and dynamic tests in which Maserati will take part on the streets and in the squares of the city of Modena.