Doha, Qatar – June 23, 2021: Doha, Qatar – June 12, 2021: The Ritz-Carlton, Doha is delighted to announce the appointment of Ravi Shankar, as the new Director of Restaurants and Bars. Having been with the hotel since 2019 and successfully launched B-Lounge in Qatar, he now has the interesting task of overseeing the hotel's collection of food and beverage outlets, working in close collaboration with the Head of Culinary Operations.
His strategic leadership and guidance promise to elevate the hotel's creative culinary ventures and experiences with exciting new concepts as he works to further enhance the hotel's renown for service excellence. Ravi brings with him 20-years of rich knowledge and a wealth of impressive global experience, having worked across Asia and Europe, as well as the Middle East.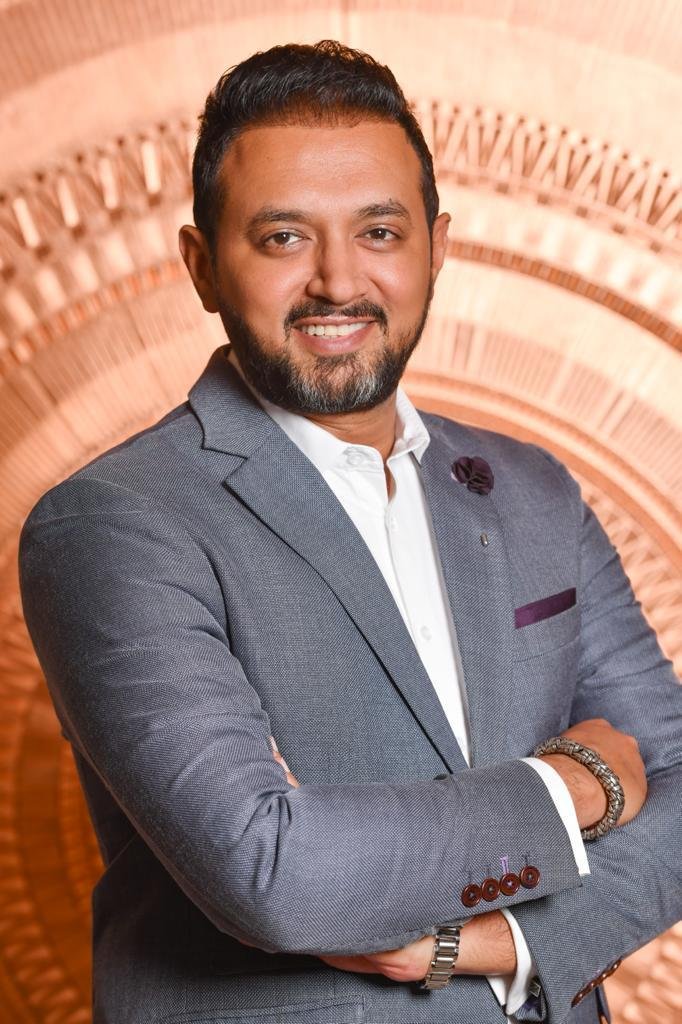 Following his role as General Manager of Buddha Bar in Dubai, one of the region's most successful nightlife venues, Ravi worked alongside global masters including Gary Rhodes and Vineet Bhatia, forging a strong reputation within the industry. Throughout his dynamic career, Ravi has been the creative mind behind many unforgettable concepts and managed a diverse portfolio of food and beverage brands that have had worldwide impact. Ramusake, Mahiki, the region's premier Toro Toro, Prime Rib and Siddharta Lounge are just some of the acclaimed names on his remarkable list of successes. His skill set also extends to certified wine sommelier and cigar connoisseur.
"I have a passion for all things culinary and this is an excellent opportunity for me to showcase my creativity." says Ravi Shankar, Director of Restaurants and Bars. "The ultimate aim is to create unforgettable experiences that guests can savor and celebrate. With this in mind, it is exciting to welcome guests to the hotel as the world reopens.
Travelling around the world from London to Dubai, his foray into the Qatar market left a lasting impact as he successfully launched B-Lounge, which added a notable new dimension to the country's gastronomic offering and is now a go-to for the smart-set of Doha.
"It is excellent to have someone of Ravi's caliber on board with us, and we look forward to his contribution in his new role," says Carlo Javakhia, General Manager of The Ritz-Carlton, Doha. "He has already led by example, achieving great success for B-Lounge and we can't wait to see what else is in store. Ravi's entrepreneurial approach and enthusiastic disposition will be pivotal in ensuring The Ritz-Carlton, Doha becomes the food and beverage destination of choice for all our guests and the wider public in Qatar."
With talented new chefs, elevated culinary offerings, and an enthusiastic and experienced new director of restaurants to lead operations, The Ritz-Carlton, Doha is set to be one of the city's most inviting and celebrated hotels.
For more information on The Ritz-Carlton, Doha please call +974 4484 8000, WhatsApp +974 5599 0916 or visit www.ritzcarlton.com/doha.