Thameen is a fragrance brand born in London in 2013 telling the bricolage stories of British cultures and heritage. All fragrances are created with a profound love and passion for the craftsmanship of fine niche perfumery with world renowned perfumers.
Our fragrances are the results of creativity through storytelling and being good to our environment with the ingredients and materials we choose. Thameen fragrances are created with enviable artistry, memorable sillage and intensive longevity by using the most sustainable ingredients.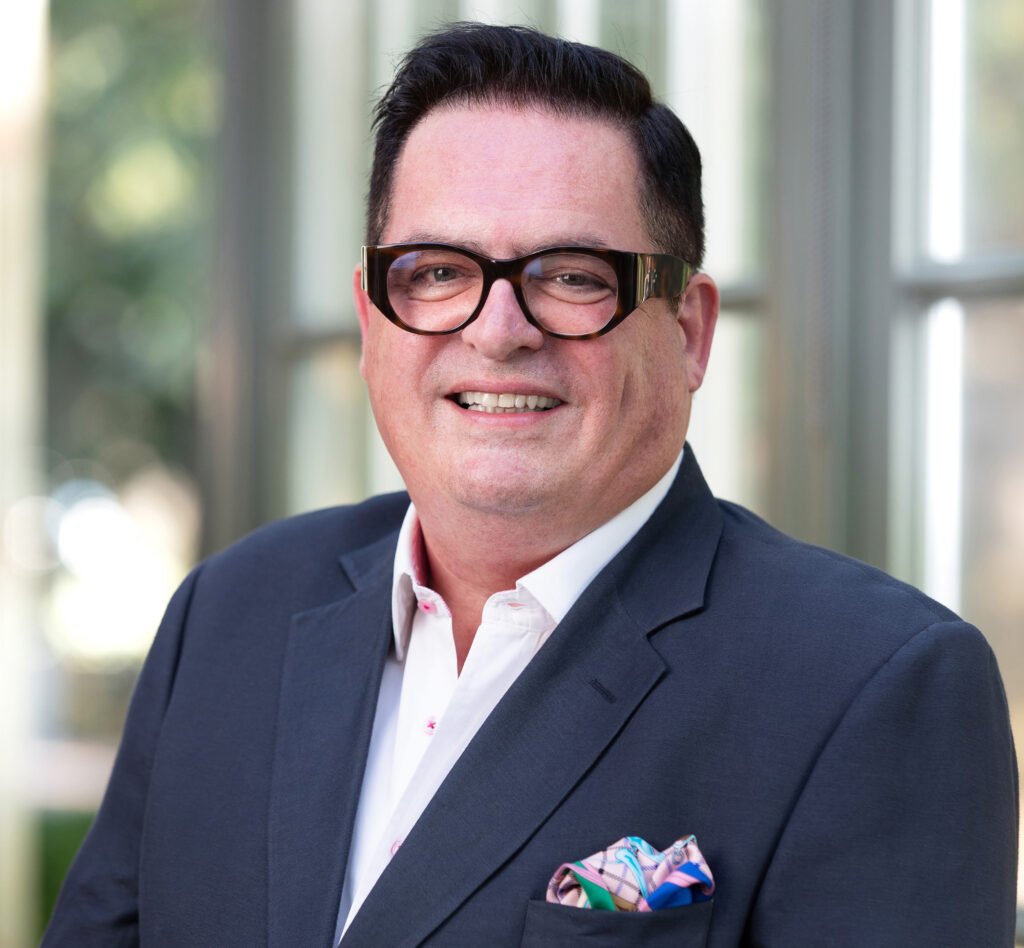 Current CEO David Crickmore has many years of experience in the luxury sectors of fashion and fragrance. Known in the industry for his proven track record in rebooting brands to their full potential, Crickmore has the rare leadership of balancing commercial success and nurturing creativity. His immediate agenda is to re-set the brand DNA with the release of a forthcoming fragrance collection to incorporate a renewed luxury known as Responsible Perfumery. Within the frame, Crickmore plans to expand Thameen's domestic United Kingdom business to a global distribution network including western and eastern Europe, North and South America, Asia and the Gulf countries. Under Crickmore's tenure, Thameen will bring to the fragrance industry and international markets a forward thinking British. Check out the latest interview with him where he spoke about this magnificient brand.
You were appointed as CEO of Thameen London just a 1 ago, you came with a vast and unique experience in the industry. What drove your decision to join this specific company?
I left Amouage after being its CEO for 15 years, intending to work on a variety of projects as a consultant, because I wanted more variety and I felt I had reached the time when I should move to pastures new.
After a few months, one of my clients became Thameen London and it was made very clear that the owners intended to expand the brand's presence internationally, after it had been globally exclusive to Selfridges London for the past 8 years.
Having delivered a paper for them to understand what was required to achieve international distribution and the team that would need to be appointed, I was most unexpectedly asked to take on the role of CEO. I hadn't intended going back to being a CEO of one brand and so I had to give this opportunity considerable thought.
In the end it was not too difficult a decision, because I really believe Thameen London had international "legs" and that it will be successful in pursuing international expansion through the various routes available and utilizing the many contacts I have built up over the years. It is a brand that has always interested me, since its inception and hence my decision to return to full-time working, with a brand in which I could believe and that I was sure I could develop and grow into a truly international brand.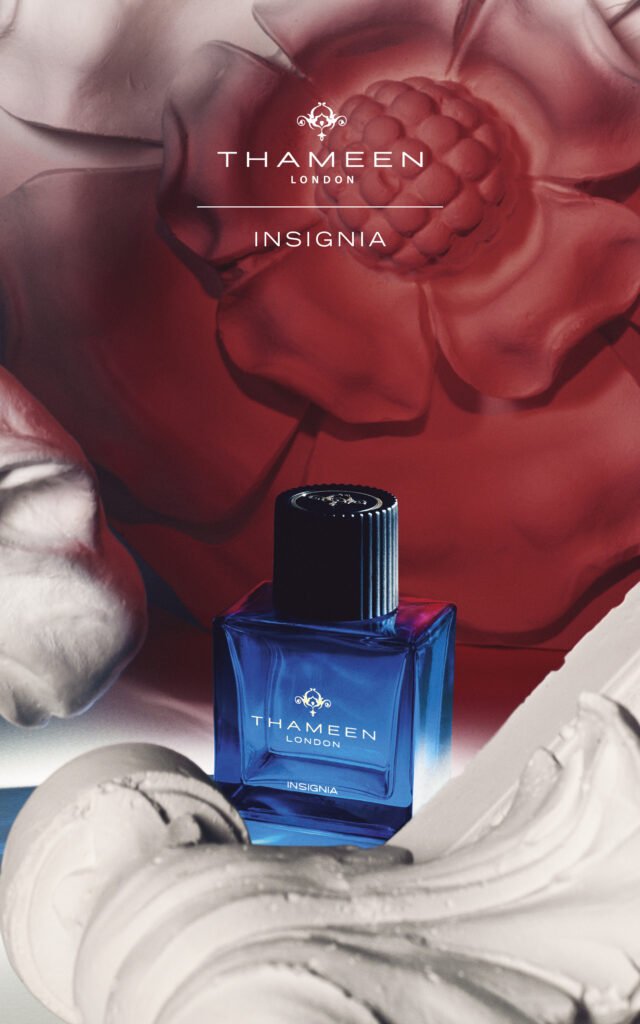 What makes Thameen fragrances so special?
Thameen London is a British, niche luxury fragrance brand representing the best of heritage, creativity and inclusivity. Our perfumes are born from a passion for rare and sustainable ingredients, blending them to create timeless and original olfactive narratives. Each of our ingredients has been ecologically and ethically sourced to ensure that it is of the finest quality.

Our perfume creations are the result of masterfully blending precious ingredients, signifying elegance and modernity. One of the key things about Thameen London's fragrances is that they sell well and the consumers become hooked, once they have bought from us.
Will the company have a new vision and mission? What will be preserved in terms of heritage and what can you anticipate about the future direction?
Our sole mission is to provide masterful and unique fragrances to an ever-growing number of loyal clients throughout the world. There are adjuncts to this however in that we intend to continue to source ethically with all our ingredients and to produce packaging that is as ecologically sound as possible.
Moving forward, we intend to express even further the Britishness of the brand and to continue to use references from British life and culture to inspire new fragrance creations. Since the brand is created and designed in London and all products are made in the UK, we feel that it is important to remain a contemporary British brand and hopefully to keep one step ahead of the pack in all that we do.
How you envision the partnership between Thameen and Beauty Gallery?
We are delighted to be working in Qatar in partnership with Beauty Gallery.
In most markets in which we now sell, we operate through a distributor or franchisee. In Beauty Gallery's case, they are both in one. They distribute the brand into Thameen London branded shop in shops with Harvey Nichols and Secret Notes, but they are also the retailer in those sites, as well as in their own branded shops across the country.
We work well with them and provide them material to market the brand to the local consumer. WE envision this to develop into an ever-closer relationship as time marches onwards, until we reach the point where we operate almost symbiotically.
We have been extremely grateful for their belief in us and their investment in the brand and we look forward to celebrating excellent results together.