The event will mark the 10th annual Global Wellness Day established to raise awareness about the importance of wellbeing for individuals and society
Free of charge, the workshops will be open for everyone, in line with Zulal and Chiva-Som's commitment to spread the culture of wellness and bring a positive change to people's lives globally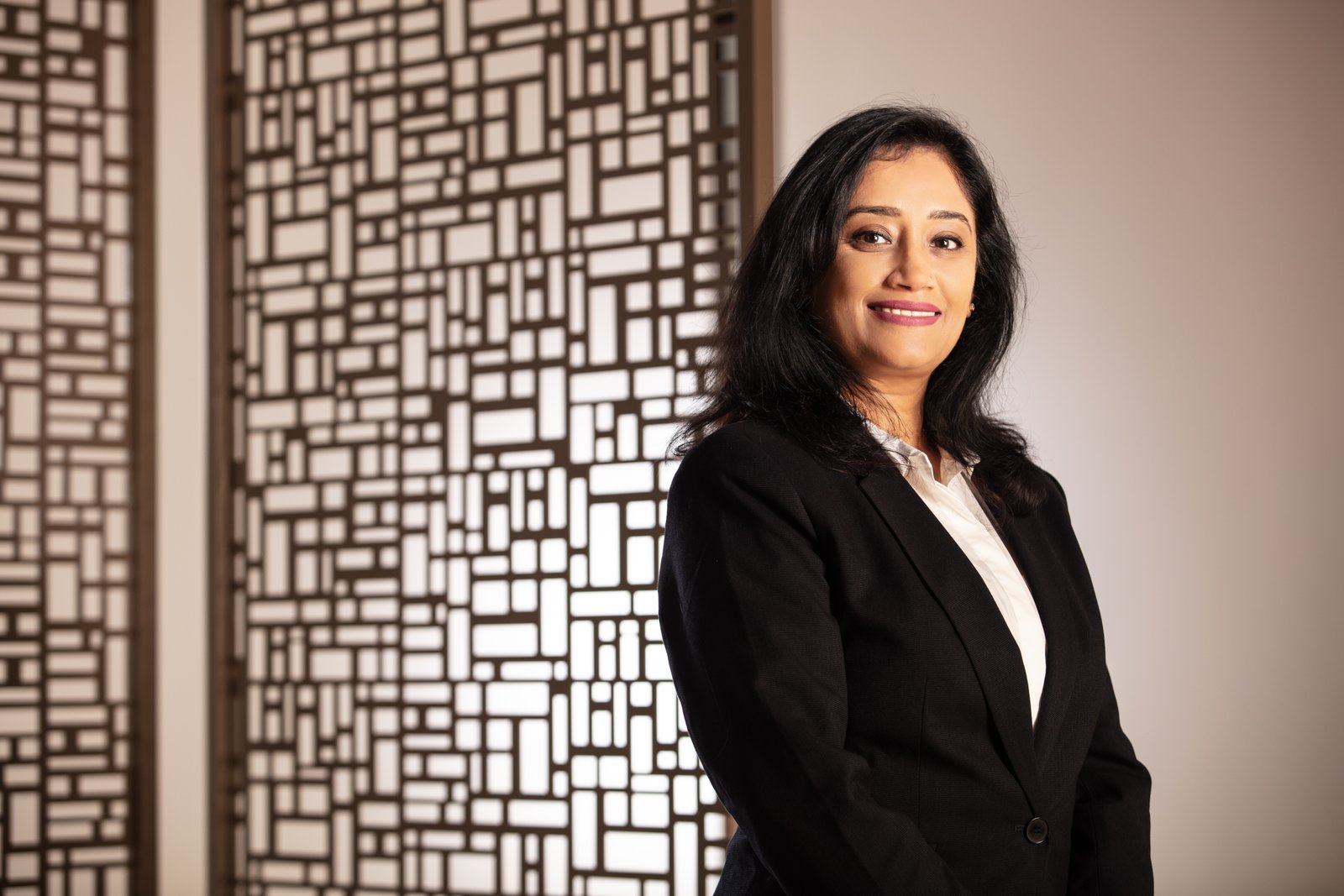 Doha, Qatar – 10 June 2021 Zulal Wellness Resort by Chiva-Som, Qatar's largest wellness resort, and the world's first to blend Traditional Arabic and Islamic Medicine (TAIM) with a holistic approach, teams up with Chiva-Som for a 12 hour-long virtual celebration of Global Wellness Day.
Delivering on their mission to increase global awareness about wellness and encouraging healthy lifestyle choices, Zulal Wellness Resort and Chiva-Som will center the 2021 virtual Wellness Talks around 'Protecting Mental Wellness', sharing valuable advice and guidance with adults and children in the context of the global pandemic and adverse consequences it has had on global mental health.
In line with the resorts' holistic approach to health and wellness, Zulal and Chiva-Som experts will cover a variety of topics, including tackling stress, improving nutrition and family connections to help individuals make lasting changes. Zulal Wellness Resort experts will bring unique insights on family wellness and TAIM, two core and innovative areas integrated in Zulal's offer.
The talks will be held from 6am to 5pm Qatar time, featuring Chiva-Som and Zulal Wellness Resort top experts and including the following topics:
Qatar
UTC+3
Thailand UTC+7
Topics and Speakers
06:00
10:00
'What is Wellness?' with Dr. Tal Friedman, Head Naturopath and Research & Development Specialist at Chiva-Som
07:00
11:00
'Sustainable Tips to Improve Indoor Air Quality at Home' with Dilshan David, Corporate Director of Sustainability at Chiva-Som
08:00
12:00
'Yoga for Weight Loss' with Kamlesh Kumar Resident Yoga Instructor at Chiva-Som
09:00
13:00
'Hijama Therapy – Fertility, Pain Relief, Chronic Fatigue and Digestive Problems' with Dr. Purnima Siddhanta, Holistic Manager at Zulal Wellness Resort
10:00
14:00
'Deep Core for Healthy Life' with Phonthakorn Sae-Ui, Resident Physiotherapist at Chiva-Som
11:00
15:00
'Avoiding Chronic Illness with Nutrition' with Deidre Groenewald, BSc, ND, Health & Wellness Advisor at Zulal Wellness Resort
12:00
16:00
'What is Stress and How to Deal with It' with Dr. Tal Friedman, Head Naturopath and Research & Development Specialist at Chiva-Som
13:00
17:00
'Thai Facial Massage at Home' with Sirirat Chaikhampha, Head of Instructor at Chiva-Som International Academy
14:00
18:00
'Wellness for Women' with Dr. Rubia Afza Shariff, Head Naturopath at Zulal Wellness Resort
15:00
19:00
'5 Therapies of Traditional Arabic & Islamic Medicine to Practice at Home' with Dr. Purnima Siddhanta, Holistic Manager at Zulal Wellness Resort
16:00
20:00
'DIY Kombucha Tea and Twisted Strawberry Mojito Kombucha Recipe' with Danita Srisuwan Sous Chef and Noppadol Jue-jui at Chiva-Som
17:00
21:00
'Community Wellness – Family and Cross Generation Bonding'
with Joelle El Khoury, Family and Child Development Specialist at Zulal Wellness Resort
To view the 2021 Global Wellness Talks program, visit Chiva-Som website.
To proceed with the registration, click this link, or send an email to hw-reception@chivasom.com
Attendees can also join on the day via the link here. Attendance if free and open to everyone.
In collaboration with Chiva-Som, Zulal Wellness Resort is Msheireb Properties' latest sustainable development initiative and the first of its kind Wellness Resort in the Middle East region, in Qatar.