Award-Winning Dominican Republic chef offerings a nine-course degustation menu
Doha, Qatar: In November, the celebrity two Star Michelin Chef Maria Marte from the Dominican Republic will bring her unique fusion cuisine to Alwadi Doha – MGallery Hotel Collection.
Born in Jarabacoa, Dominican Republic, in 1976 to a pastry-chef mother and restaurant-owner father, María developed a love for cooking early.
The pop-up restaurant by the Dominican Republic Chef Marte will feature a specially curated nine-course degustation menu with Caribbean flavors.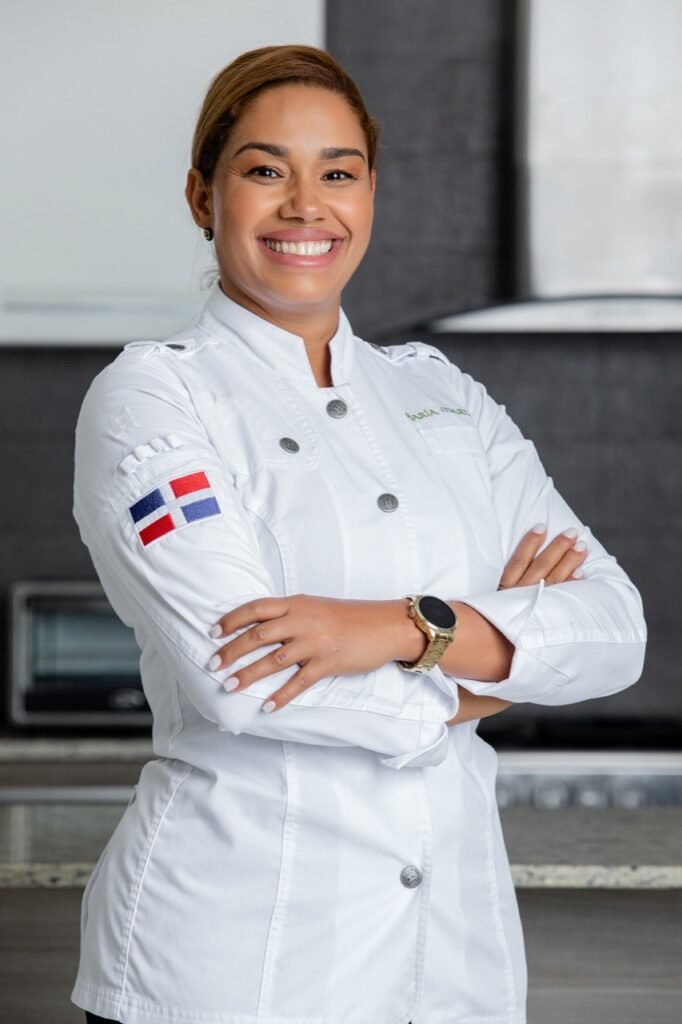 Chef María Marte has made culinary history, being the only woman in Spain and the entire Latin America to date to achieve two Michelin stars while helming a kitchen. Chef Marte describes her food as "creative while remaining true to the produce."
Chef Marte's menu at Alwadi Hotel MGallery will feature the finest ingredients. Dishes on the pop-up menu include Chef Marte's acclaimed "yucca cupcake; crispy langoustines with avocado and coriander gazpacho; seasonal fish in coconut sauce as well as chocolate cream.
Alwadi Hotel MGallery General Manager Mr. Hani Akkari said it was an honor to host Chef Marte in Qatar.
"With her creativity and attention to detail, Chef Marte has distinguished herself as one of the leading chefs in Spain and Latin America, and the Michelin Guide has recognized this," Mr. Akkari said.
"Alwadi Doha has established its culinary credentials in Qatar, so it's a perfect venue for Chef Marte to showcase her fresh and unique approach to food."
Chef Marte's pop-up will be available to Alwadi Doha guests from 17 to 19 November 2021.
To be part of this exclusive culinary journey with Chef Maria Marte, call +974 4009 9999
Location: Alwadi Doha – MGallery Hotel Collection
Area: Corner of Wadi Msherieb and Jassim bin Mohammed Street
Contact details for more information: +974 4009 9999 or WhatsApp +974 3075 8211 or email to reservations.alwadihotel@accor.com
Website: www.alwadihoteldoha.com
Facebook Page: https://www.facebook.com/alwadihoteldoha/