The SOUL fragrance is a spiritual celebration in all its splendor, a free choice; a new feeling of freshness and newness without limitation that evokes a peaceful retreat after a long day. SOUL represents this calm moment of escape where our feeling of completeness and happiness is overwhelming. A satisfying moment – all of our own- in which we find comfort and pleasure. 
It is an aromatic version of life itself, made only using the finest and best oils and most exquisite natural ingredients. The delicate bouquet of oriental scents, blends the freshness of bergamot preciously with peach and orange blossom; that combine flawlessly with woody base notes and rich musk. Its essence captivates the tips of the soul and thrives through the deepness of nature, giving warmth with its pure floral and subtle clean notes and zesty composition.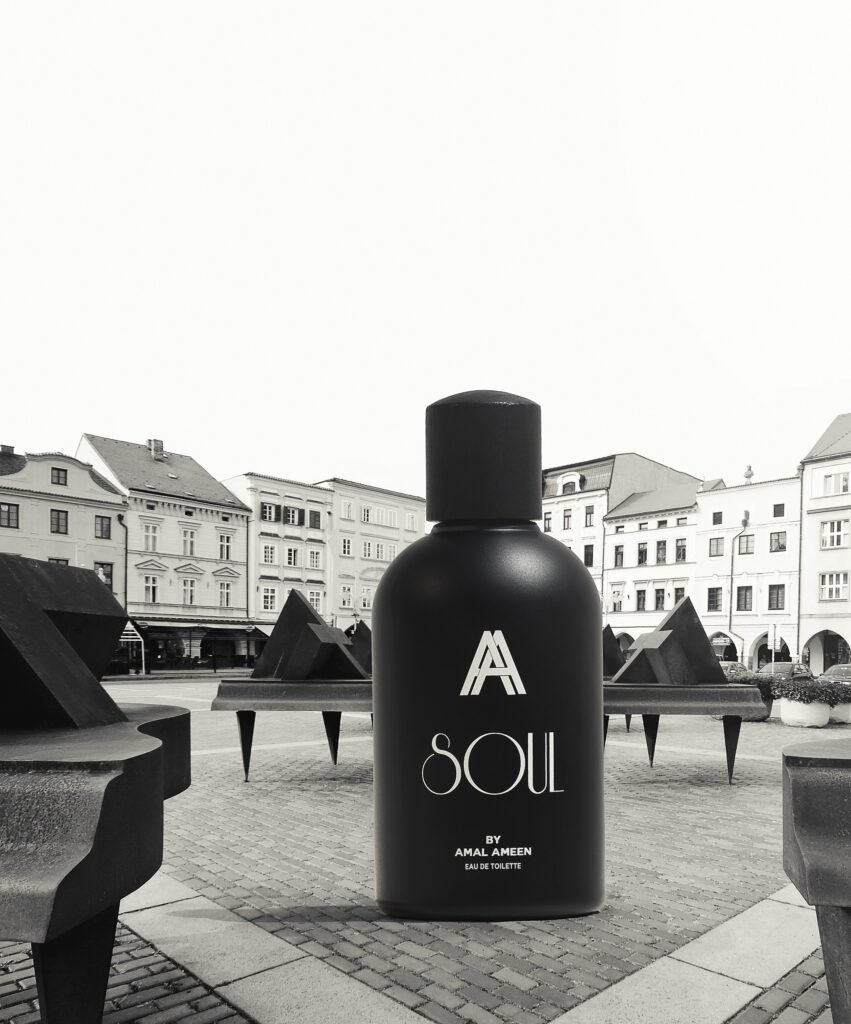 The soft velvet feel black box, limited edition, represents elegance, mystery and sophistication. The fashionable package hosts a screen inside; where the story of SOUL is played. The bottle is cushioned with foam, and its white and black composition is evoking a timeless declaration of power; resulting from the experience of successful best sellers like La Boutique Blanche, Amici Di Moda or La Blanche perfumes.
SOUL is bold and international, it is cosmopolitan, elegant and self-confident. It rushes out like an explosion of feelings that brings back pleasant memories of paradise, of the beautiful island of Mykonos and its colors which served of inspiration. Conjuring memories of vacations in the sun, of deep blue skies, of salty waves, of breaths of pure air, SOUL is a liberating trip full of promise and possibilities.
"Memories might fade away, but the scent of real feelings remains untouched".