On the joyous occasion, Doha Festival City invites guests and shoppers to share the excitement of Eid celebrations with special Eid-inspired decorations, kids henna and face painting
Doha, Qatar – 30 April 2022: Doha Festival City, Qatar's one and only choice for shopping, dining, and entertainment is getting ready for the Eid celebrations with exclusive decorations and kids activities inviting visitors and shoppers to join in the festivities at the Mall.
The Mall will be adorned with dazzling Eid decorations welcoming guests to participate in the spirit of Eid. Doha Festival City's diverse dining outlets offer the perfect opportunity for families to enjoy festive meals together. This is also a perfect time to spend Eid in shopping from favourite brands. Visitors will also be able to participate in numerous activities including free face painting and henna hand design available at the kids majlis, near Cup of Joe on the first floor from 1PM to 9PM.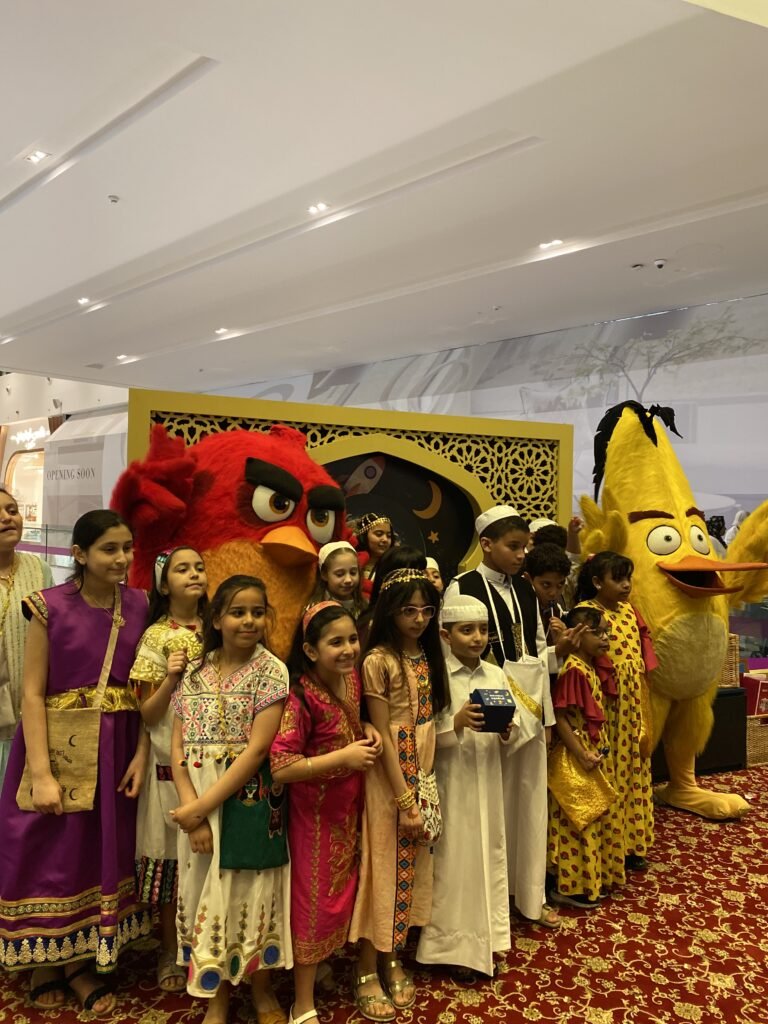 Doha Festival City, one of the largest retail spaces in Qatar hosting more than 550 retailers and kiosks, also hosts the largest dedicated entertainment space in Qatar, boosting three one-of-a-kind theme parks, including Angry Birds World, Virtuocity and Snow Dunes. The Malls state-of-the art entertainment space offers fantastic experiences for families to enjoy a fun-filled Eid afternoon. Cinema lovers are invited to enjoy Eid premiers at the Mall's luxury world-class cinema entertainment VOX 4D cinema complex with 18 digital screens.
Robert Hall, Doha Festival City's General Manager, said: "We would like to extend our warm greetings to all our guests and visitors on this joyous occasion. We have crafted special and engaging activities for all members of the family to enjoy together and revel in the festive atmosphere at their favourite destination at Doha Festival City."
Doha Festival City is applying the necessary safety protocols to prevent the spread of the COVID-19 pandemic. Customers are required to show their green EHTERAZ status at the entrance of the mall and to wear a mask inside retail shops. Social distancing stickers have been placed throughout the mall to ensure customers are following the safe distance measures.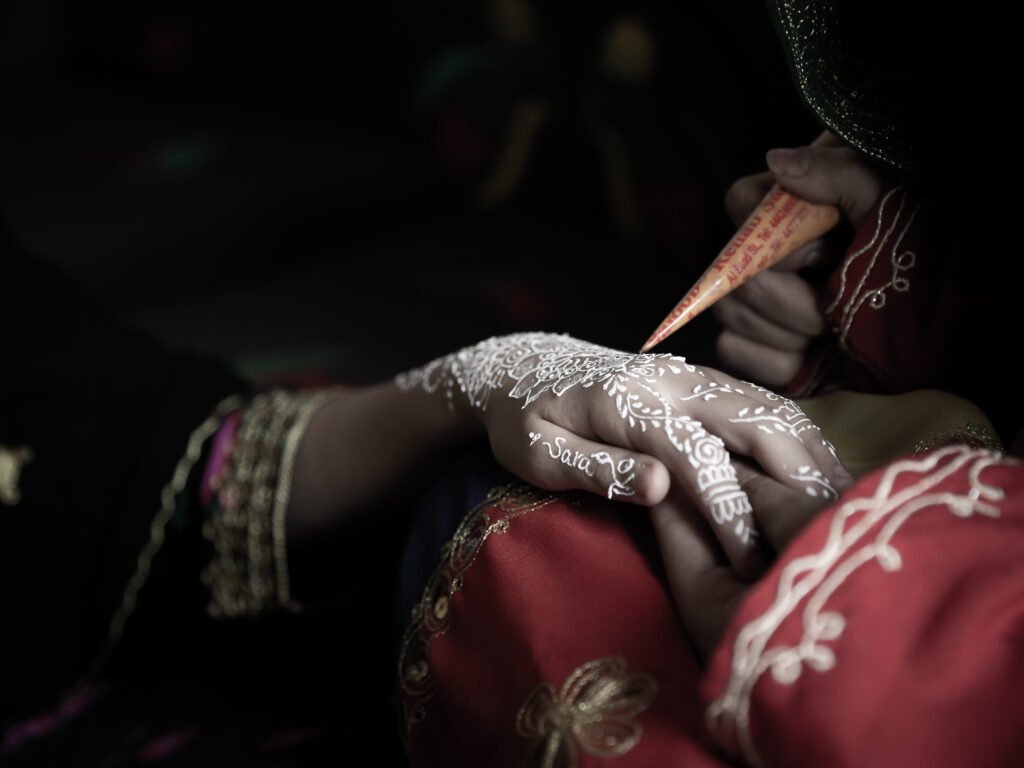 In line with the preventative measures set out by the State of Qatar to limit the spread of the coronavirus (COVID-19), and to ensure a safe shopping environment for all, Doha Festival City commits itself to continuous necessary health and safety measures throughout the mall. This includes a thorough mall disinfection treatment on a weekly basis, robust cleaning, and sanitization operations during mall trading hours, 127 hand sanitizing stations installed in the areas that have commonly touched surfaces.
For more information on the Mall's operating hours during Ramadan and Eid, please call on 4035 4444 or check https://www.dohafestivalcity.com/home/