Life Skills HUB, a new start-up for serving children, adolescents, and young adults – including those with
special needs – has officially announced its launch in Qatar. The company founders Hasna Nada, Nicole
Alexander, Khedija Dellal, and Mika Permenter welcomed guests from education and business sectors,
as well as parents and community members, to M7 in Msheireb this week for a banquet to explain the
company's mission and vision and hold a question and answer session.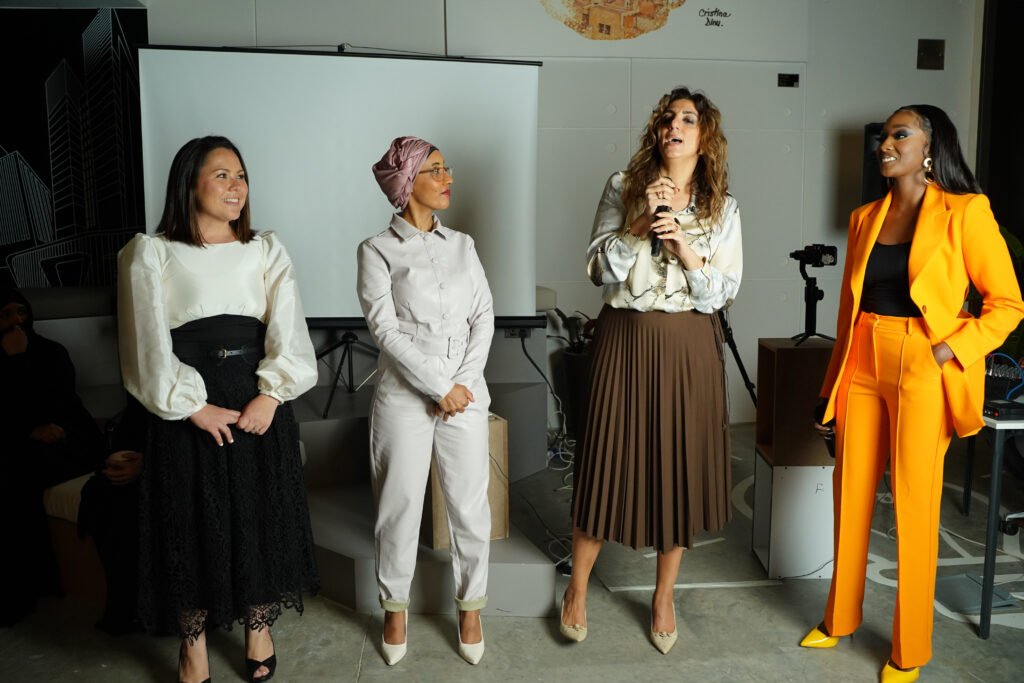 Life Skills HUB formally began services early last month and has held joint events with the Child
Development Center and Sheikh Faisal Museum to serve families within our community, including those
with special needs. The company's mission aspires "to include all children and young adults in fun,
meaningful activities to learn independence and acceptance." A common phrase on posters and
advertisements during the launch event was "Believe and Thrive." The company says its therapists,
educators, and trained volunteers "support those with varying abilities to believe in themselves and
thrive!"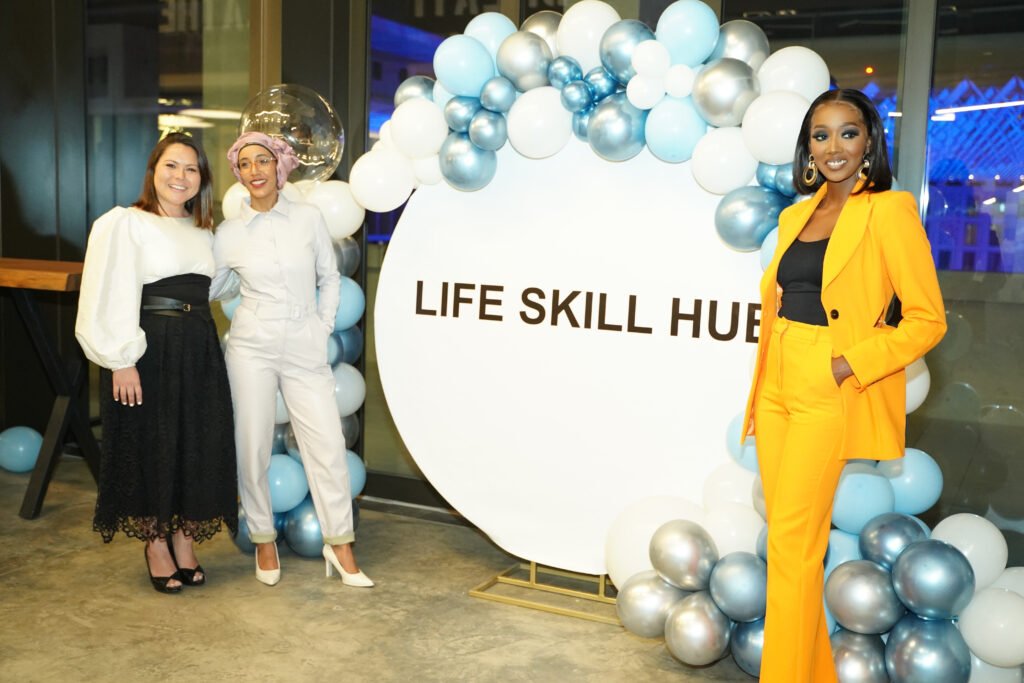 Life Skills HUB aims to offer after-school, weekend, and school holiday "life-skill" programs for
school-aged children, including those with special needs, and to offer training for, and internship
placement of, young adults within the community for real-life job opportunities.
The company hopes to partner with businesses in Qatar who are open to having young adults come and
learn how to function within various roles as they complete real-life job training that could lead to future
employment with the same business or other firms within the community.
The company founders made it clear that they plan to offer training to businesses with which they partner
to provide strategies for working with young adults who may have additional needs in order to maximize
the opportunity for success of all parties. The company founders believe that "all parents want their
children to grow up and become successful, but those with special needs are often overlooked simply
because of the challenge of navigating communication or other barriers to utilize their very real talents
and including them within the work we do. Companies stand to gain by including this population in their
workplaces as well."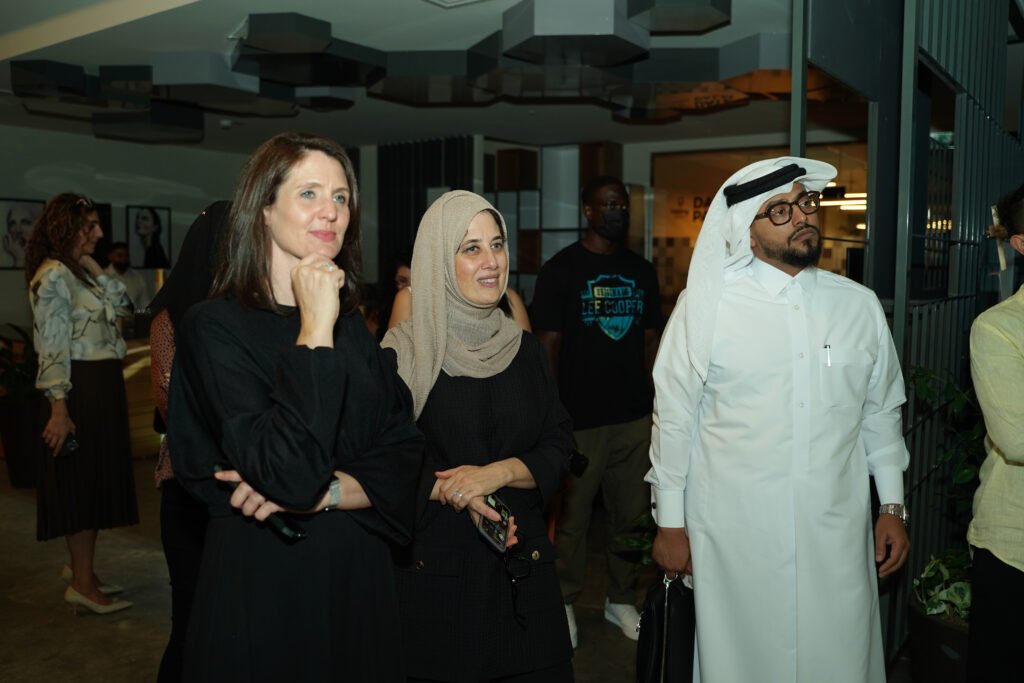 The atmosphere was vibrant and upbeat at the launch event. Conversations rattled over hors d'oeuvres
for an hour and a half until the Life Skills HUB founders addressed guests and segued into a 10 minute
introductory documentary film which showcased the company mission, program events, and interviews
with kids from the community. In the same video those present heard genuine, unfiltered addresses from
the founders in which emotion was high as they communicated the need for, and impact of, this work in
the community. A Q&A session was held shortly thereafter where those in attendance intimately
connected with the Life Skills HUB team and learned about upcoming plans for activities and training as
well as imminent summer programs.

Life Skills HUB appears to understand its role and does not take its responsibility lightly. Company
co-founder, Hasna Nada, lends her expertise and experience as an established and conscious advocate
for Special Needs here in Qatar. She has founded other companies around Special Services to serve our
community's needs including the Child Development Center and Sensory Souq. The other company
founders are trained Therapists, Human & Child Development Specialists and Program Developers. Still,
the common thread between all the entrepreneurial founders shone brightly as the cause for which they
have all come together for this venture To provide an inclusive community for all children and young
adults by offering unique and fun programs for those with special and additional needs.