House of Bazaar
For the first time ever in Qatar, Mall of Qatar is set to host House of Bazaar, a three-day celebration of fashion, beauty, and lifestyle
Doha, Qatar, April 2022: Reaffirming its position as the nation's premier destination for shopping, leisure and dining in Qatar, Mall of Qatar announces the arrival of House of Bazaar, an inventive and creative three-day celebration of fashion, beauty, and lifestyle conceived by Harper's Bazaar Qatar magazine. The event will run from Wednesday 11th to Friday 13th of May.
Harper's Bazaar is the authoritative voice in the region across fashion, beauty, watches, jewellery, and design, seamlessly blending local perspectives with international vision.
The engaging and immersive House of Bazaar experience will be hosted in the Luxury Court of Mall of Qatar and will shine a spotlight on the latest Spring / Summer 2022 collections across the Mall's retailers. With its contemporary design and luxe furnishings, the House of Bazaar is the perfect space to showcase Mall of Qatar's must-have styles, key new trends, and luxury offerings. Guests will be invited to meet and mingle in the House's Garden, explore the Styling Suite and relax in the Beauty Boudoir. Through a dedicated programme of expert-led panel discussions, engaging masterclasses, gorgeously curated trunk shows, and catwalks, the Spring / Summer 2022 collections will come to life. Attracting leading regional voices across fashion and beauty, House of Bazaar will also feature inspiring Qatari talent cementing Mall of Qatar as a hub of Qatari creativity.
Emile Sarkis, General Manager of Mall of Qatar, says: "The House of Bazaar at Mall of Qatar will offer our fashion-loving guests the chance to see their favourite brands' exquisite Spring/Summer collections and gives them the opportunity to shop straight out of the catwalk! Through this house, we are also offering the visitors a unique way to explore the latest trends in fashion and beauty in one place and extending our continuous support towards the local talents to showcase their offerings through this platform.
We are quite excited about what we have lined up for these three days and take this opportunity to thank Harper's Bazaar for bringing its best to this collaboration".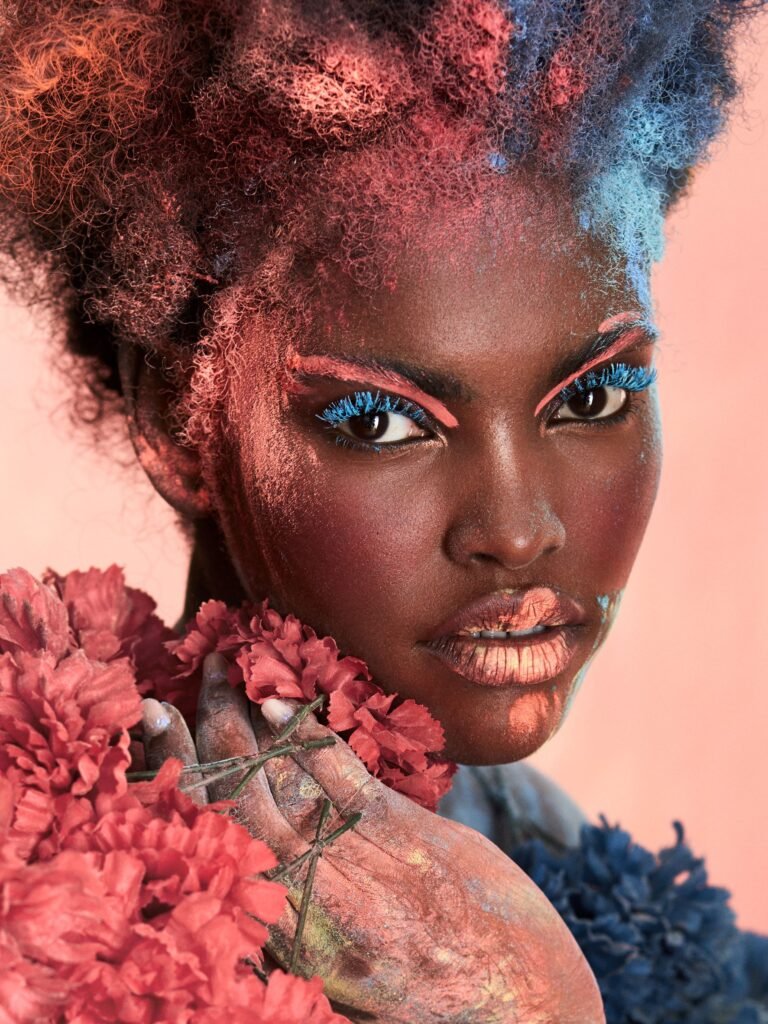 Bianca Brigitte Bonomi, Publisher of Harper's Bazaar Qatar, says: "We are thrilled to be working with Mall of Qatar on this innovative and exciting event – combining international voices in fashion and beauty with leading Qatari and Qatar-based talent. The burgeoning fashion ecosystem in Qatar is something to celebrate, and by offering a platform to a range of voices from across the community – from designers and stylists to beauty professionals and visionaries – we are firmly putting this talent centre stage. With an exceptional range of fashion, beauty, jewellery, home interior, and food and beverage outlets, Mall of Qatar is an ideal partner."