Celebrating the much-awaited resumption of travel from the GCC region, Mondrian's newly launched 'Travel Again' campaign invites visitors to Qatar to book rooms with preferential rates until August 31st
To mark the much-awaited resumption of travel, Mondrian Doha releases a new bold and creative video series, sharing the excitement of a new journey
03 August, Doha, Qatar – Mondrian Doha, managed by leading international lifestyle hospitality group, sbe, is pleased to announce the launch of its new 'Travel Again' campaign, sharing the excitement of a new journey with travelers from across the GCC via a new film release, as well as special promotions on room bookings between August 1st and 31st.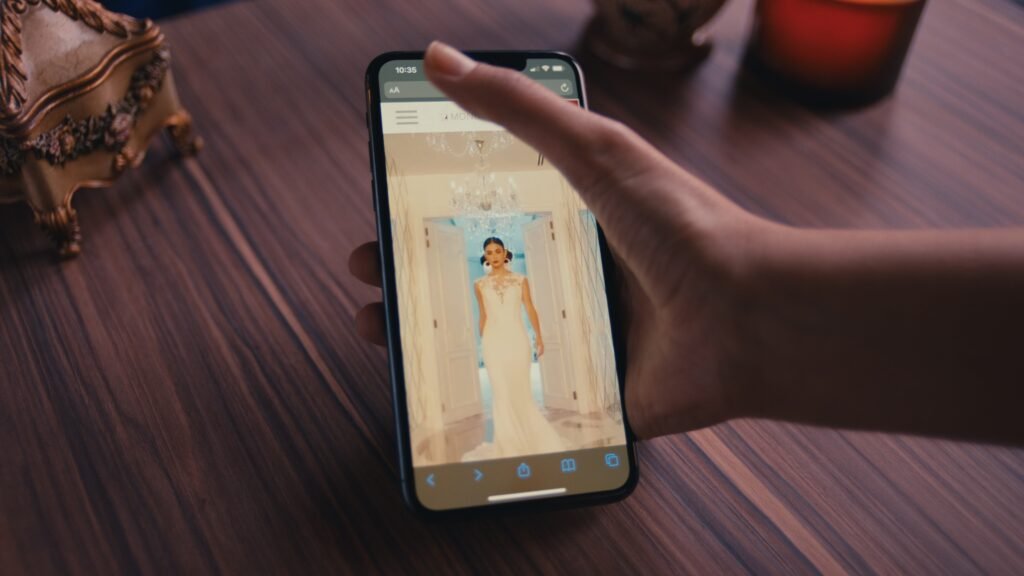 Travelers looking to book their next summer getaway can now reap the advantages of Mondrian's newly launched summer promotion. For all bookings of minimum three nights, the hotel will offer up to 33% discount on Bed & Breakfast package when booking directly through Mondrian's website. Starting from QAR 600 pp per night, guests can enjoy Mondrian's luxurious and world-class services, available throughout the month of August.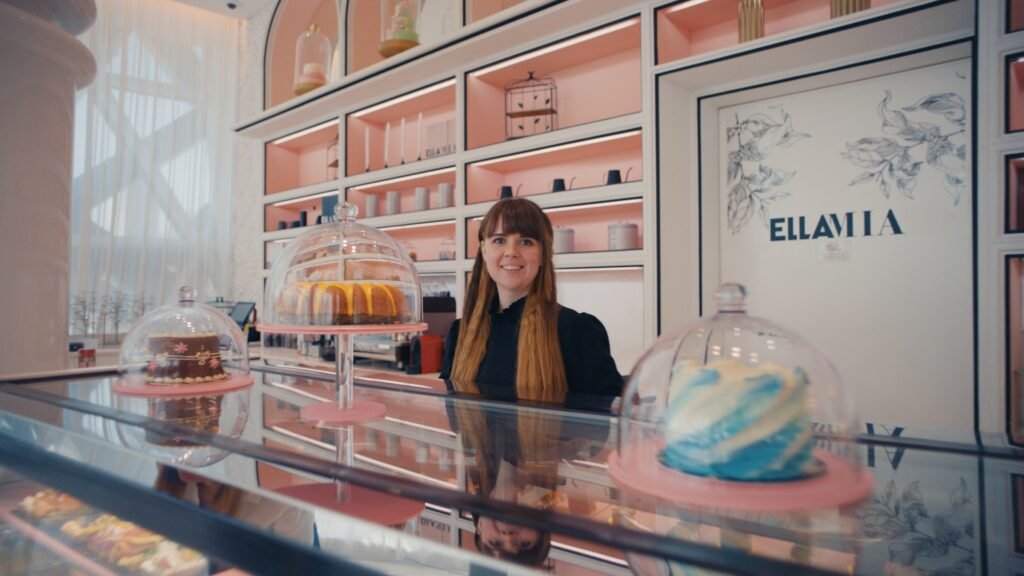 With its distinctive fairy tale-like décor, Mondrian combines world-class hospitality with an unmatched fine-dining offer, spa, beauty and wellness in its award-winning ESPA – the biggest in the Middle East – as well as state-of-the-art gym and pool facilities available to all guests. Having brought celebrity chefs to Doha, Mondrian is home to CUT by Wolfgang Puck and Morimoto by Masahuru Morimoto; Walima, offering Middle Eastern delights, Hudson Tavern – a spot for American food lovers, and EllaMia, the sbe very own coffee-and-desserts brand. A trendsetters' haven, Mondrian also boasts a vibrant nightlife, and offers perfect setting for any kind of private or business events, offering a variety of meeting rooms and a possibility to privatize any of its F&B outlets.
Staying true to its bold and design-focused identity, Mondrian Doha has once again collaborated with the award-winning production company, The Film House and its star filmmaker and Director, Justin Kramer, who has contributed to forging Mondrian's visual and video identity since its inception. The new release is a series of five films, 40-seconds each, featuring five distinctive characters, all sharing the excitement and the intrigue of traveling the world through each one's unique lens, united by Mondrian's unique style.
The series brings viewers on a variety of journeys, exploring different lifestyles, destinations, tastes, and leisure options, demonstrating Mondrian's relevance to all guests and experiences. Filmed with an almost documentary, yet fashionable and exciting style, the videos are highly immersive and provoke an immediate desire to pack a suitcase, book a room and enjoy the newfound freedom to travel with Mondrian Doha.
Vasileios Oikonomopulos, Mondrian Doha General Manager, said: "We are excited to finally welcome travelers from across the region and are delighted to be able to provide them with tailor-made offers and packages as a token of appreciation for their loyalty to Mondrian Doha. We hope to mark the start of a new chapter, where the world will travel again, in style and with confidence."
Mikel Ibrahim, Regional Vice-President Sales & Marketing, Mondrian Doha & SLS Dubai, added:
"Fast paced and bold in its nature, synonymous to all Mondrian' productions, this new series explores the unique offering of Mondrian, one that provides all types of travellers – from jetsetters and fitness gurus to family visitors and romantic getaway lovers – with everything they are looking for, while relishing in the most exquisite and ingenious interiors."
"We encourage all travelers planning to visit Qatar to benefit from our special room offers and enjoy a one-of-a-kind experience inspired by the stories of the Arabian nights." Mikel concluded.