Qatar Airways intends to expand its long-term partnership with Amadeus, embracing NDC solutions to enhance its retailing capabilities
Many travelers are looking forward to quenching their desire to travel in the months ahead. With customer service taking on a whole new meaning, airlines have an opportunity to create new offers and services that boost travelers' confidence as they welcome them back. An airline that understands this exceptionally well is Qatar Airways. Confronting the challenges posed by COVID-19 head-on, the innovative and leading airline is set to come out stronger from this crisis having not lost any sight of customer needs nor time in accelerating its growth strategy.
Understanding the critical value of the travel agency channel to enable its ambitious growth plans, the airline has entered into a Letter of Agreement as it and Amadeus finalize agreements to choose Amadeus once again as its long-standing distribution and IT partner.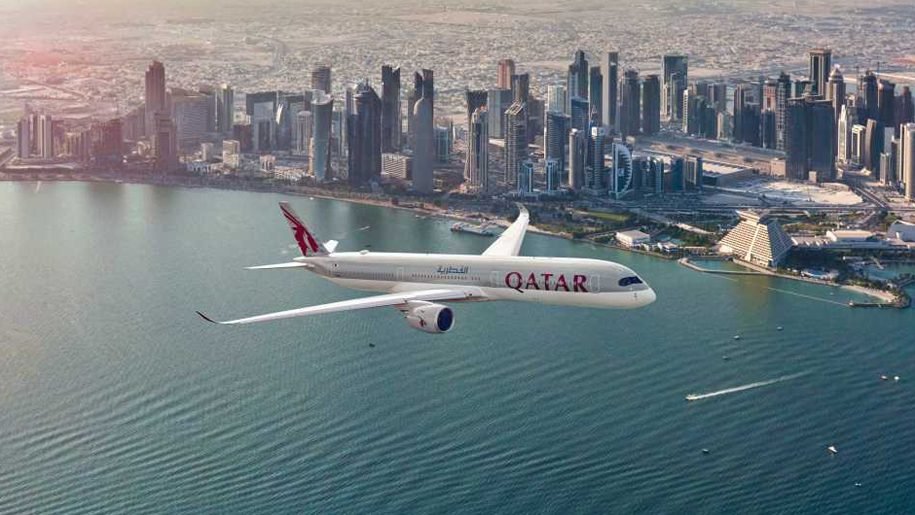 This deal will make Qatar Airways' offer, including content via NDC, available globally to travel agencies and corporations via the Amadeus Travel Platform. As a result, the airline will improve its retailing capabilities, further deliver on its omnichannel distribution strategy and power its global reach in this next phase of travel.
The airline is also looking to adopt Amadeus Altéa NDC from 2022 onward. This will further enhance its retailing capabilities across channels consistently; distributing and servicing new, dynamic NDC-enabled content and fares. The seamless integration with the Amadeus Travel Platform will allow Qatar Airways to distribute its NDC-sourced content to Amadeus' global network of travel sellers, and therefore enhance its retailing and digital touchpoints.
To support its digital strategy further and boost NDC adoption, the airline intends to implement a variety of Offer and Order management solutions underpinned by the Amadeus Airline Platform and cloud technology. With Amadeus' continuous investment in these areas, the airline can benefit from enhanced capabilities in search, merchandising, disruption management, and continuous pricing. This means Qatar Airways can enrich its digital touchpoints, personalizing its offer, improving operations, and excelling in service.
"Qatar Airways has always been a pioneering airline and during the pandemic, our innovation has been a key strength in maintaining continuous service and providing our passengers with the most flexible travel options. We have forged strong relationships with our trade partners during these challenging times and the travel trade remains a key strategic pillar of the current and future distribution strategy for Qatar Airways. This partnership with Amadeus leverages cutting edge technology to the benefit of our trade partners and, ultimately, our customers by reinforcing our position as a reliable and consistent airline partner," commented Thierry Antinori, Chief Commercial Officer, Qatar Airways.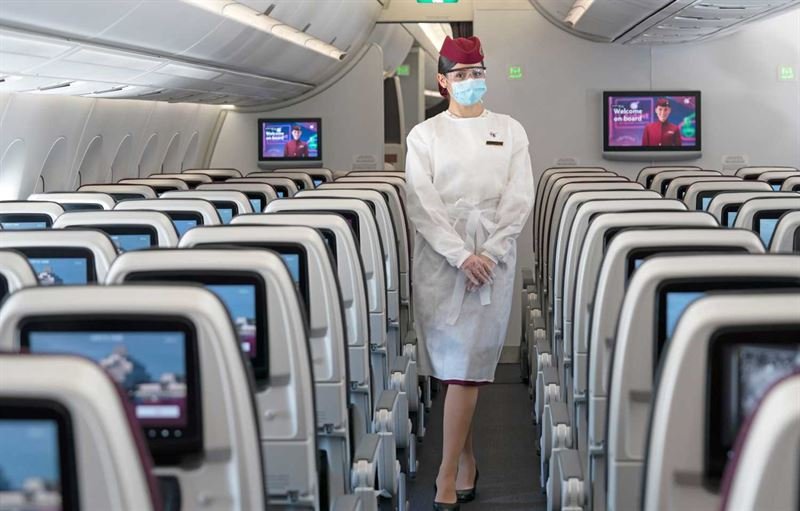 "This is a significant moment for the travel industry as we look to reinforce our technology and distribution partnership with one of the world's leading airlines. Qatar Airway's growth trajectory, resilience, and customer focus is nothing short of remarkable," says Decius Valmorbida, President, Travel, Amadeus. "Our technology coupled with our vast travel seller network will strengthen the airline's digital presence and reach to fully execute on its ambitious growth strategy. NDC and the integration in the Amadeus Travel Platform will be a key pillar in modernizing the airline's retailing capabilities. When you add the ability to distribute NDC content in all channels, a new world of opportunities will open up for Qatar Airways to continue delivering the world-class service it is known for."
Despite the challenges posed by COVID-19, NDC has remained for many industry players just as important as before and is gaining momentum. This deal is another important milestone for NDC's adoption across the industry. Now more than ever, there is a need for more scalable end-to-end solutions that are thoroughly integrated into the travel seller's ecosystem. Qatar Airways maintains its commitment to the standard as one of the NDC leaderboard airlines.