MO Club Staycation
The hotel has created an enticing introductory offer called MO Club Staycation, so that guests can stay and relax in style. The MO Club Staycation offer includes an exclusive and complimentary afternoon delights served daily from 5 to 8pm in addition to the other pre-determined benefits.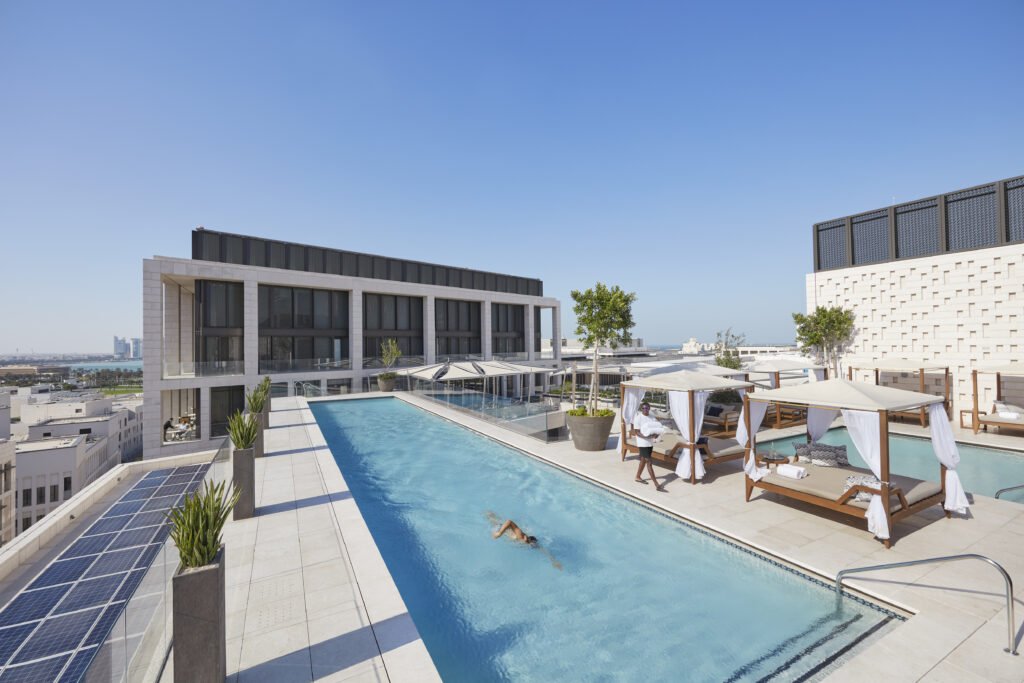 Access to MO Club Lounge.
Daily complimentary breakfast served at MO Club Lounge.
Complimentary all-day refreshments with sweet and savoury delights.
Complimentary afternoon delights served daily from 5 to 8pm.
Privilege prices for lunch and dinner from an à la carte menu.
Daily dining or spa credit of QAR 400 per room or suite.
Complimentary pressing or laundry of up to two items per day, per person.
Private in room check-in and check-out service.
Early check-in and late check-out (subject to availability).
Valid until 30 September 2021. Terms and conditions apply.
To book a stay in a Club Deluxe Room or Club Studio Suite, please call the hotel on +974 4008 8888 or reserve online.
Lobster Night at Mosaic
Mosaic restaurant is bringing back its famous Lobster Night with new specialties and dishes. Available every Wednesday evening with a set menu for the full journey priced at QAR 390 per person and complimentary dining is offered for children up to 12 years old when dining with their parents. The nine live cooking stations will each present specialities for the Lobster menu with lobster being highlighted in each dish.
Every Wednesday, 6pm to 11pm
Call +974 4008 8888, email modoh-reservations@mohg.com
Chef's Selection Menu at Liang every Friday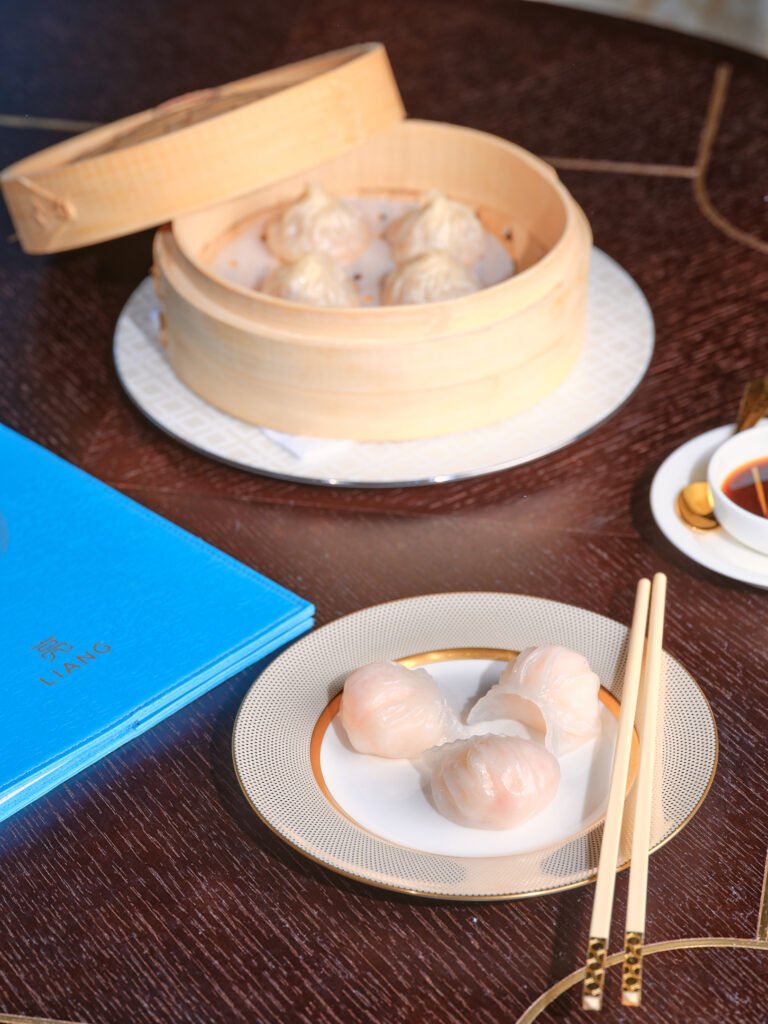 Executive Chef Lam brings his expertise to elevate Liang as a unique Chinese cuisine experience offering unparalleled authenticity. Presenting a variety of Liang's specialties, the Chef's Selection menu is designed for sharing starting with an assortment of classic steamed and baked Dim Sum. The main dishes include Peking Duck served with steamed Peking-style pancakes, Sweet and Sour Chicken, Stir-fried Beef Rib-eye, Wok-fried Tiger Prawns, Stir-fried Shanghai Pak Choy Vegetables and Vegetable Fried Rice. Available every Friday from 12 to 3pm at Liang for QAR 280 per person with a minimum order of 2 guests required.
Call +974 4008 8888, email modoh-reservations@mohg.com
Strawberry Treats at Gelato
As a cooling treat on a hot summer's day, Gelato is presenting diners with refreshing new gelato and sorbet options and desserts made with seasonally sourced fresh strawberries. For a limited time, guests can order the Strawberry Shortcake layered with a gluten free almond sponge cake, light Madagascan vanilla cream and fresh strawberries. Innovative combinations of gelato and sorbet include Strawberry Basil, Strawberry with Peach, Rhubarb and Plum, Strawberry & Mint, Strawberry & Avocado and a refreshing Strawberry Yoghurt. Gelato is open for dining from 10am to 10pm. The Strawberry Shortcake is priced at QAR 280 and available for a limited time until 30 July at The Online Shop at Mandarin Oriental, Doha or at Gelato.
Call +974 4008 8888, email modoh-reservations@mohg.com
The Spa at Mandarin Oriental, Doha
Offering a holistic approach to relaxation and rejuvenation, The Spa at Mandarin Oriental, Doha focuses on the wellbeing of mind, body and spirit. As an oasis of calm and tranquillity, guests will be immersed in a seamless journey with holistic therapies based on the Orient's ancient wisdom and philosophy of zen and balance to suit every lifestyle and need. Signature programmes and treatments for which Mandarin Oriental is renowned, are tailor-made to the individual, thereby providing a completely bespoke experience for every guest.
Revive & Tone at The Spa at Mandarin Oriental, Doha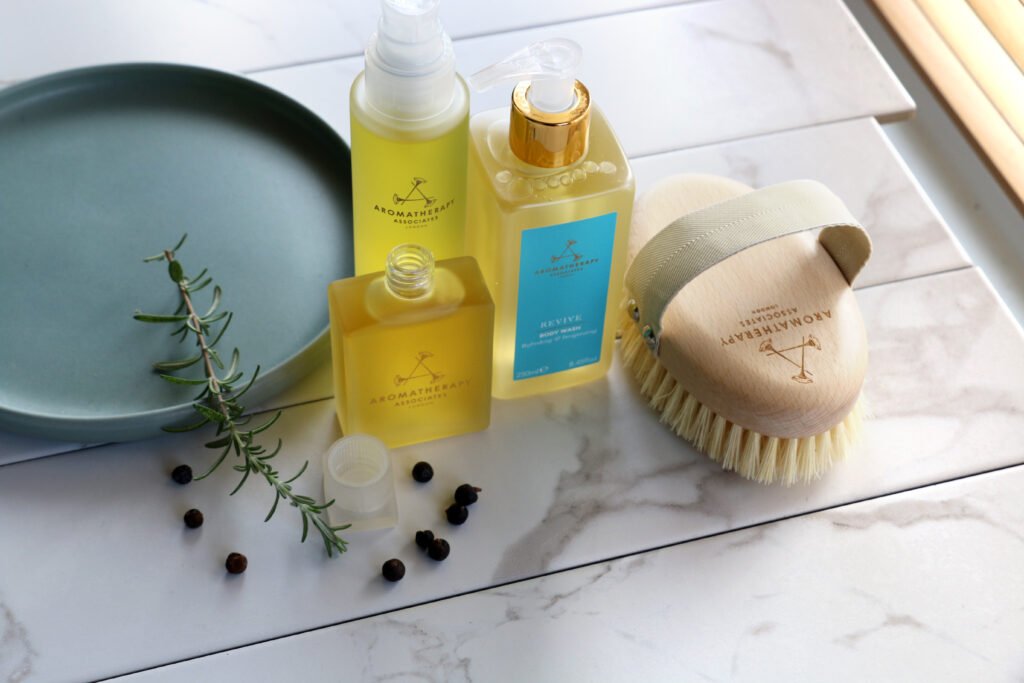 Enhance your radiance before any special occasion. This exclusive new 1-hour full body treatment with our spa consultant will help to release toxins and promote better blood circulation in five key stages to create a perfectly captivating look.
Dry body brushing followed by a stimulating exfoliation using a fusion of sea salt and green coffee oil
A freshwater mud mask and wrap for a radiant result
An ayurvedic scalp or foot reflex massage
Following this a deeply invigorating massage works to brighten and tone the legs
This advanced treatment is completed by coating the skin with a three stage regimen packed with essential oils to revive the body, nourish the skin and reset the mind
Available for a limited time only for QAR 950. The Spa at Mandarin Oriental, Doha is open daily from 11am to 11pm. For reservations, please call +974 4008 8888 or email modoh-spa@mohg.com.